[staff_list 3416]
Head Coach Erick French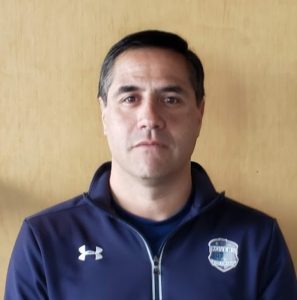 Erick has played in the CASL and CPL since 1986. In 1992 he founded the Colorado Rovers. In 2008 he took ownership of the Colorado Premier League (CPL), Colorado's most competitive league. He is the chairman and founder of the Colorado Amateur Soccer Association, CASA. He has been the National Soccer Director for USSSA, a US Soccer Affiliate, since 2010. He was awarded the USSSA director of the year for 2011 and 2016.
Premier Team Head Coach
Colorado Rovers General Manager
USSSA National Soccer Director
USC Advanced National Diploma
27 Years Coaching
Rovers are three time USSSA National Champions, 2011, 2012, and 2018. Rovers have played in the US Open Cup in 2011-2018.
Head Coach George Hunt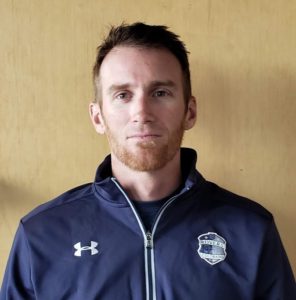 George has been a Colorado Rovers player since 2012. He was a part of two USSSA national championships and both of the rovers US open cup qualifications. Before joining Rovers George played collegiately for Mesa State, and Grand view University. He also played in the PASL with Denver Dynamite participating in the Indoor US open cup. George comes to us after previously working as a DOC with Altitude soccer club as well as Roanoke star soccer club.
ELITE and U-19 TEAM COACH
USSF "B" License
USC Premier Diploma
MBA Coaching and athletic administration
BA Education
Colorado ODP assistant
Assistant Coach Cody Black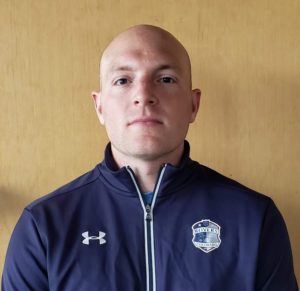 Cody grew up playing in Colorado winning the State cup at U17. Cody was the number HS recruit in the RMAC conference in 2009 with UCCS. After UCCS he continued on to play for Fort Hays State University for 2 seasons. Then following his passion for soccer Cody played for brief spells in Germany with such teams as Red Bull Leipzig youth. On top of playing in Germany Cody also Played in Japan and for 3 years in England. Cody has been coaching for Colorado Rush off and on for a decade helping to push many players into college programs and helping develop their soccer skills for the next level.
U-19 Coach
Red Bull Leipzig Trialist